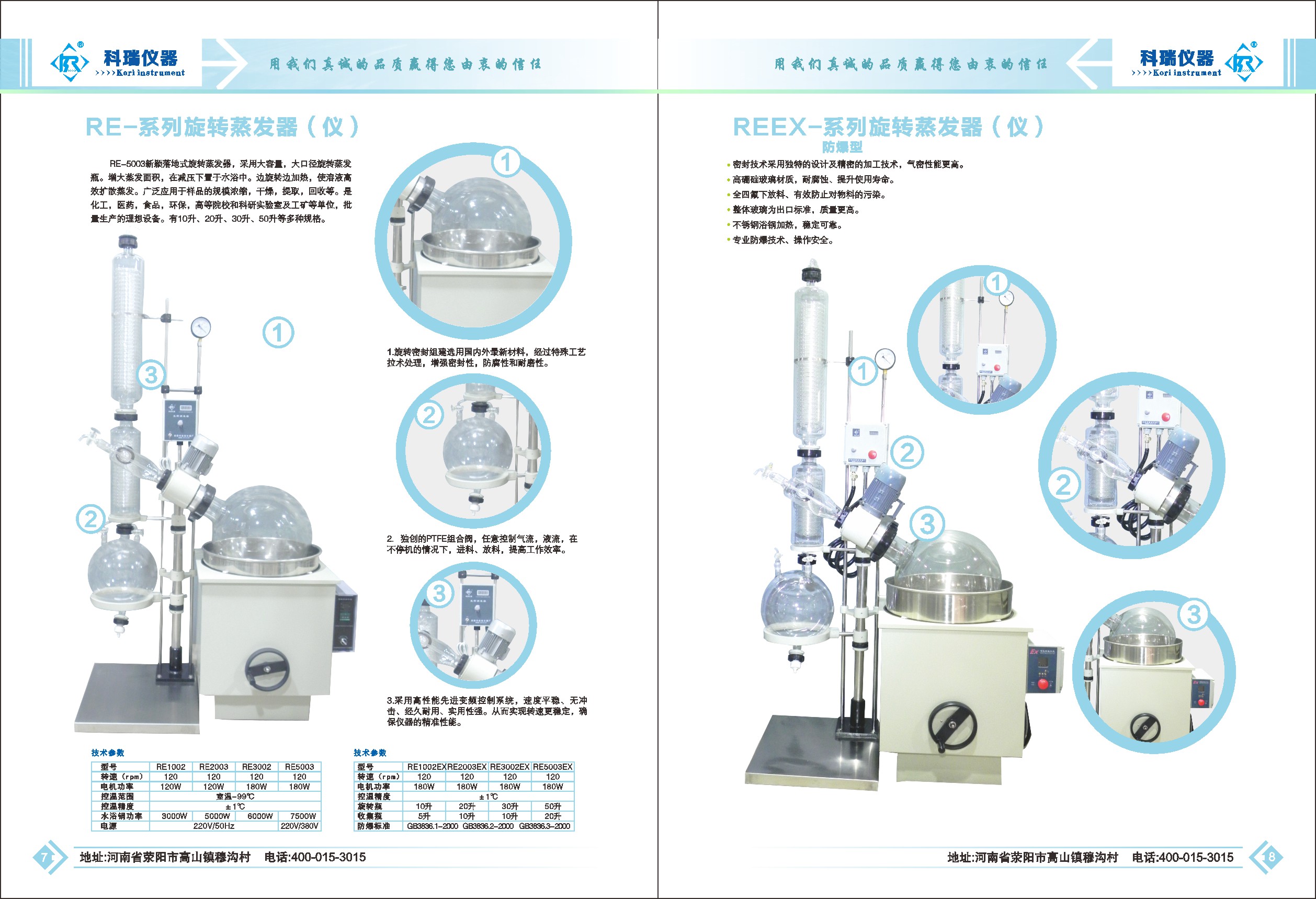 ---
Xingyang Kori Instrument Factory Laboratory Equipment Manufacturer sell Glass Reactor with different size from 1L,2L,3L,5L,10L,20L,30L,50L,100L,150L,200L
10L,20L,30L,50L,100L,150L,200L are optional for Explosion Proof .
http://www.korichina.com/?cat=4
It can stir and react under the natural pressure or negative pressure in the sealed reactor and The stirring and reflowing of the reacted solution is controlled. The material can be emptied from the outlet valve at the bottom of the reactor after reacting. It is easy to operate. The reactor is the ideal instrument for experiment of modern chemistry, biochemical, pharmacy and the advanced synthetic.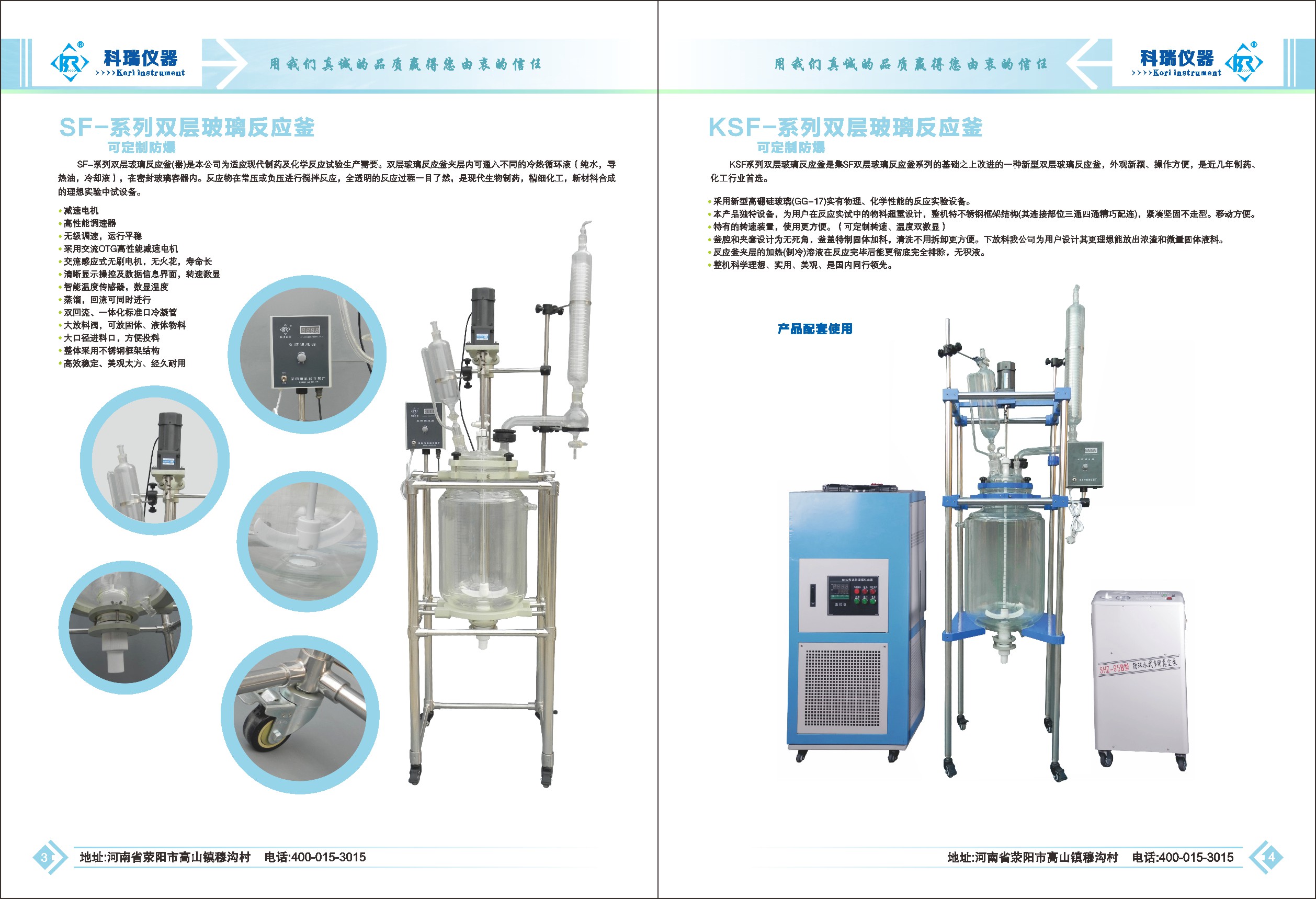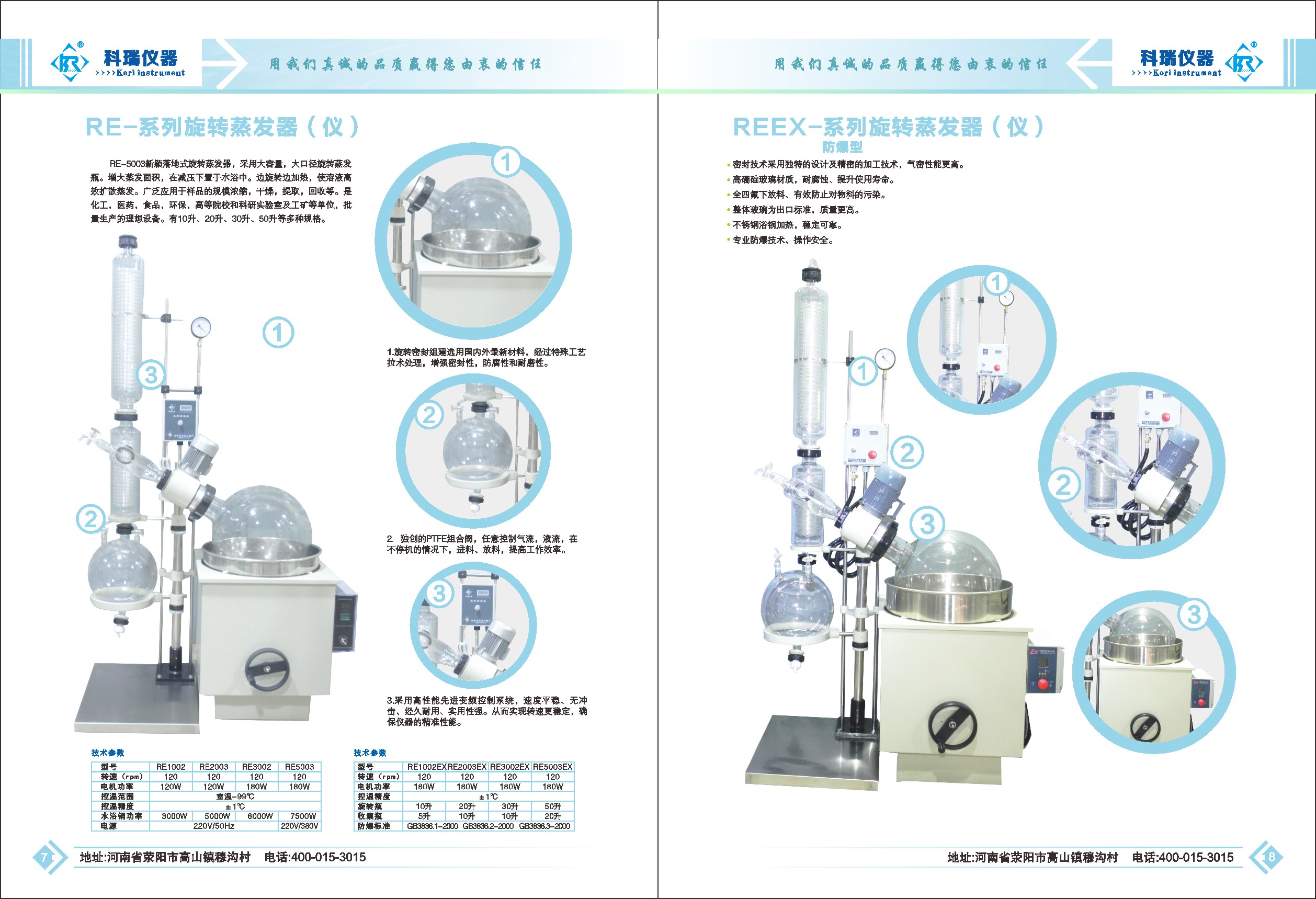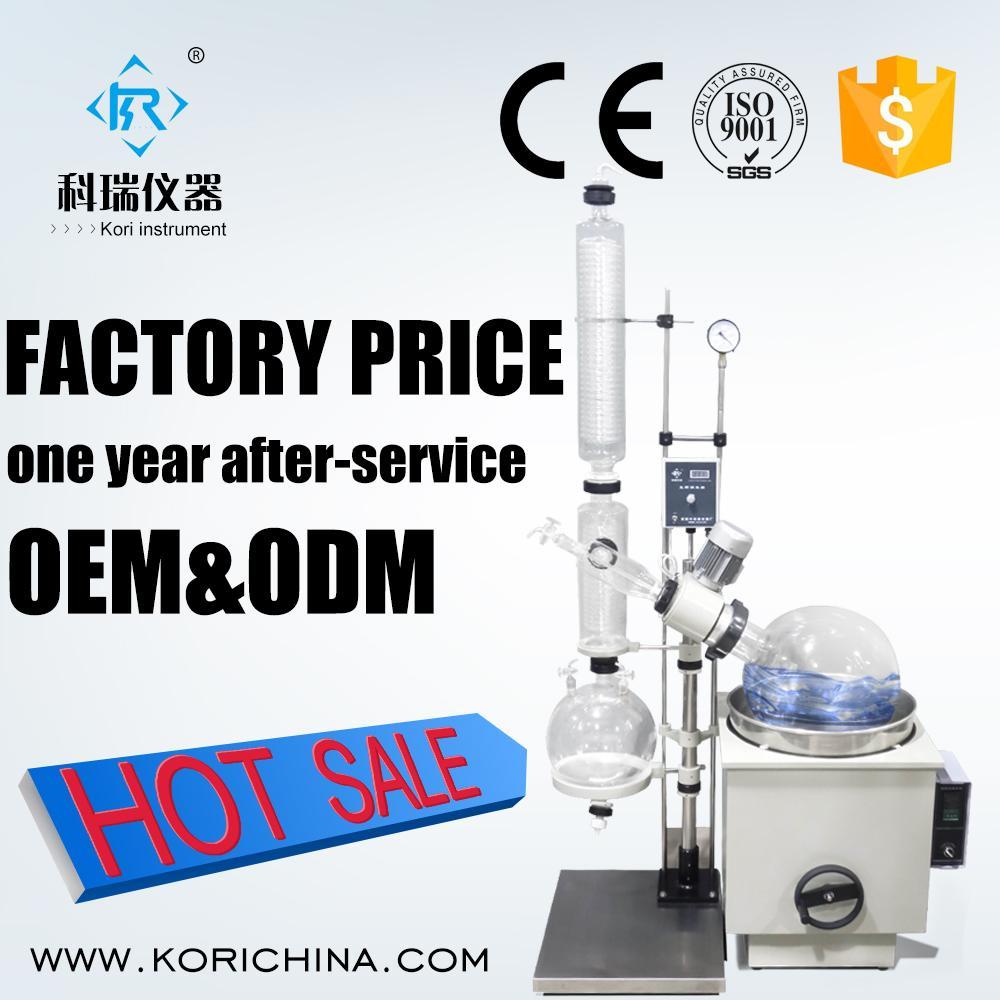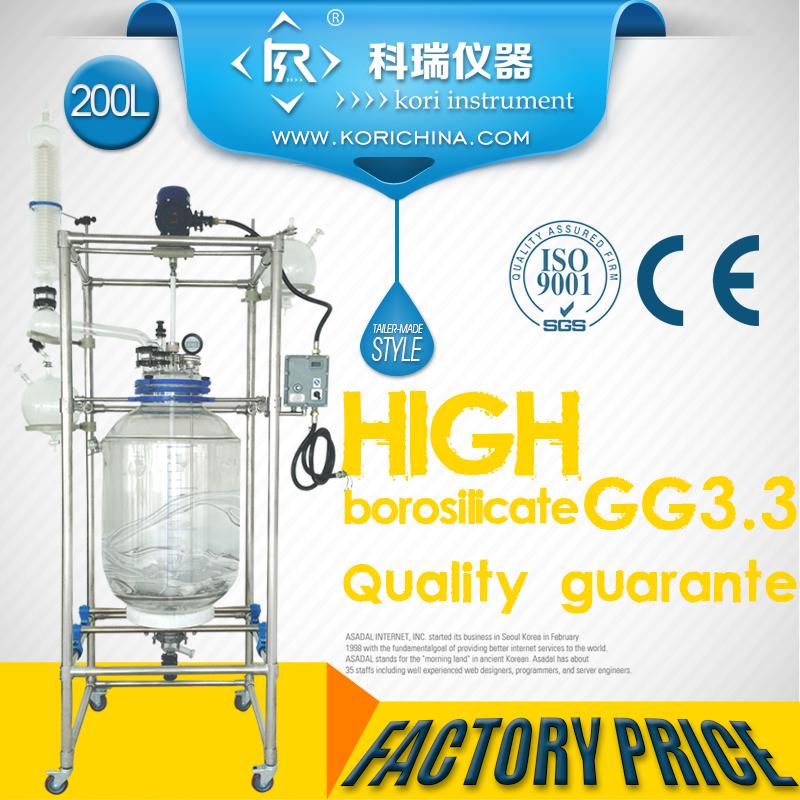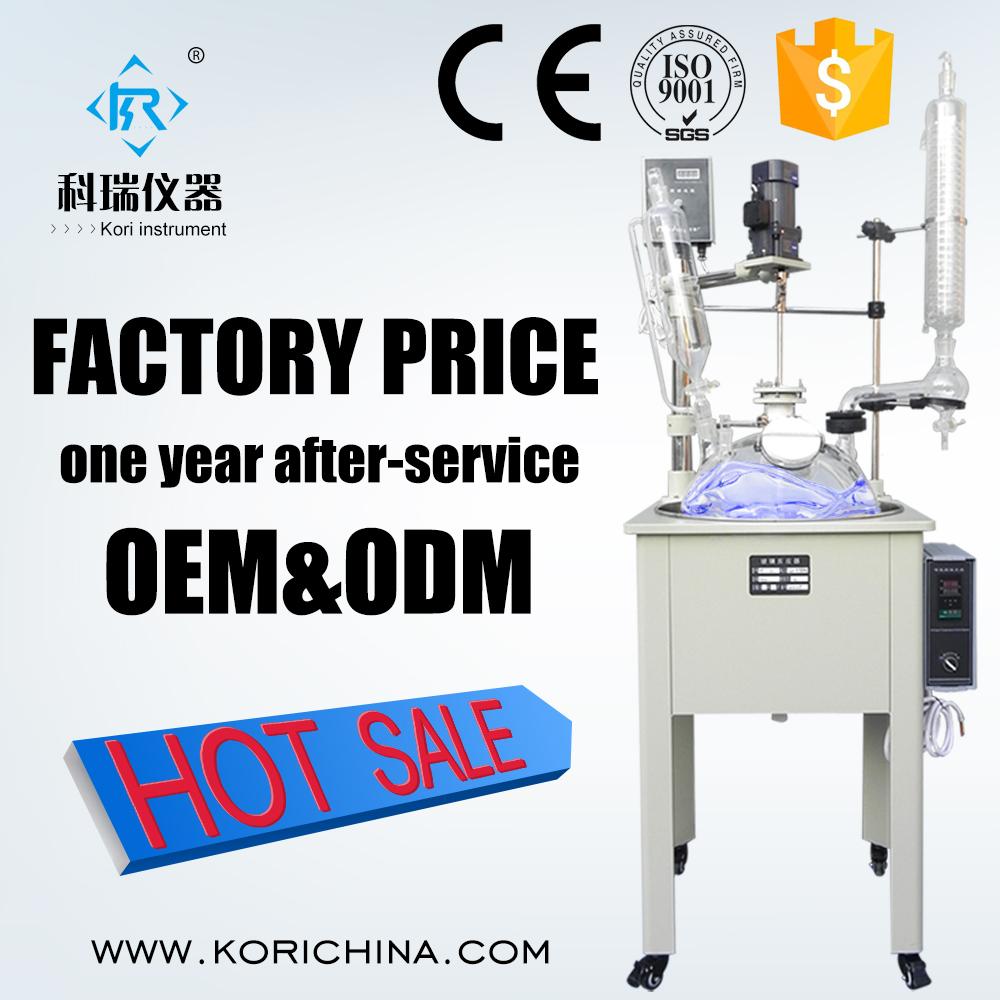 Feature:
Overall Stainless steel (SS304)frame and screw with strong support and hardness
GG17 (3.3) high borosilicate glass with uniform thickness and big glass mouth design to clear conveniently .
Double coil pipe inside Condenser
PTFE mechanical component sealing without any leakage and corrosion resistance
Frequency control, AC induction motor, speed digital display constant, brushless, no spark, safe and stable;
Casters with brake fixed, it is convenient and stable
Stirring Rob is made of stainless steel inside and PTFE outside
Flange is protected big glass mouth
Ex-proof motor is optional for 10L,20L,30L,50L,100L,150L,200L
Pallet is made of solid stainless steel to support glass bath
Attachments
| SI NO | Filename | Download |
| --- | --- | --- |
| 1 | Document | Download |
---