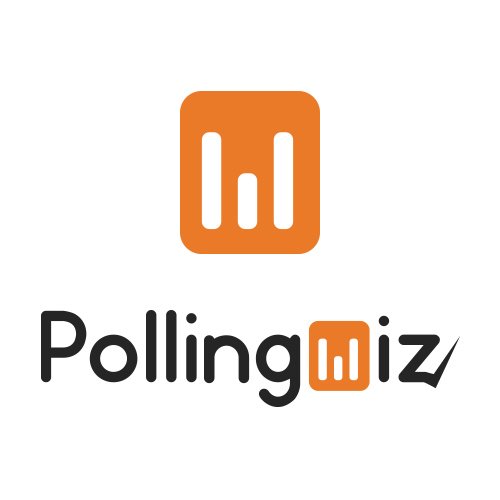 ---
Create - Share - Decide
Create a poll

Create a quiz

Create a survey
Create and share Polls at will!
An online polling system with great analytics. Create polls, survey, and quiz. Get inputs from your audiences! Allows you to embed polls on your own site. Create an account for a record of all the polls you created.
Features
Pollingwiz allows you to create a poll, survey, and quiz with all the features provided. It lets you collect genuine opinions by giving share flexibility. Customization of the poll is flexible enough to give textual/pictorial information. Results are shown in a crisp manner to make decision making easier.
Soliciting opinions through Pollingwiz in real-time can help you better understand the community and the types of things they enjoy.
Create polls and surveys for seeking your audience's opinion. Incorporate into your decisions. You get detailed reports about user opinions, their geo, and other analytics. Stay tuned for new features. The application is constantly developed to provide you exciting new features.
Polling Survey
Online surveys are becoming an essential research tool for a variety of research fields, PolingWiz allows you to include marketing, social and official statistics research surveys.
---